Unraveling
The Stories
in Your DNA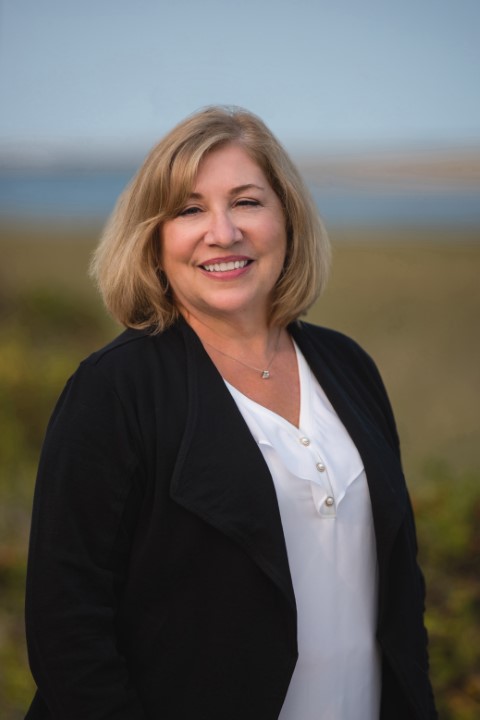 As a professional genealogist, I focus on connecting generations young and old.
Whether you're looking into your family history or curious about your DNA testing results, I can help you understand the science and unravel the story.
Perhaps you've already done a little digging but have run into roadblocks along the way. I can help you break down the barriers and dig deeper. In fact, I specialize in finding the missing pieces to hard-to-crack relationship puzzles.
I work closely with my clients to answer any questions and provide thorough explanations along the way. I pride myself on offering professional genealogical research with a personal touch.
You don't have to live with unanswered questions.
I have helped hundreds of people connect with their past and present in ways they never thought possible. View the Services page to find a more detailed list of my offerings or contact me for a consultation.

Family History
Trying to locate your ancestors?
Trying to determine the country or town your ancestors came from?
Do you qualify for a lineage society – DAR, SAR or Mayflower?
Don't know how to start and want a consultation on your research?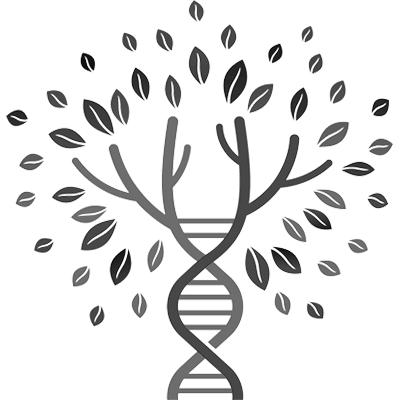 Genetic Genealogy
Have you done a DNA test but don't know how to use the results?
Are you wondering how DNA testing can help you resolve questions about your ancestral lines?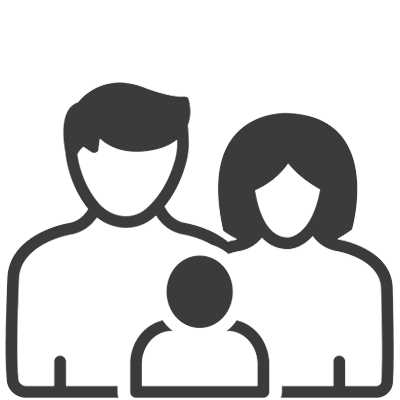 Adoptee DNA Assistance
Need help searching for a birth parent?
Completed DNA testing, now what?
Looking to have your family pedigree constructed?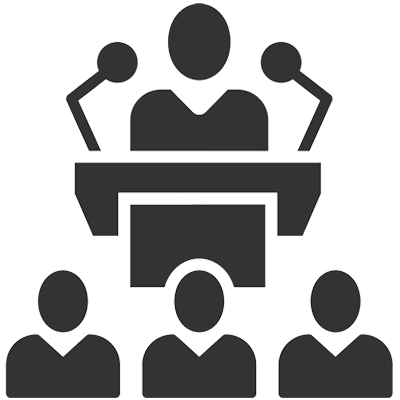 Lectures & Workshops
Getting started with genetic genealogy
Using a genealogical site
How to use the Leeds Method or Quick and Dirty Trees
Tailor a topic for your organization