Teri Grey, the founder of Grey Matter Genealogy
I hold a Certified Genealogist credential and have over ten years of education and experience researching family history and genetic genealogy. I specialize in combining traditional family history research and genetic genealogy to uncover family connections.
Geographically I focus on New England, Pennsylvania, Indiana and Wisconsin research, effectively using both on-line and off-line repositories. My research experience spans locating records in local court houses, state historical societies all the way to the National Archives. Identifying the appropriate records, and where and how to access them is key to my ability to conduct quality, efficient client research.
I am adept at using genetic genealogy to break down brick-wall ancestors, as well as, to locate birth parents for adoptees.
I am currently and educator with the Boston University Genealogical Research Program, a mentor for GenProof study groups and a frequent speaker as genealogical societies.
Professional Accreditation:
Board Certified Genealogist® (certificate no. 1131), issued by the Board for Certification of Genealogist, Washington, DC.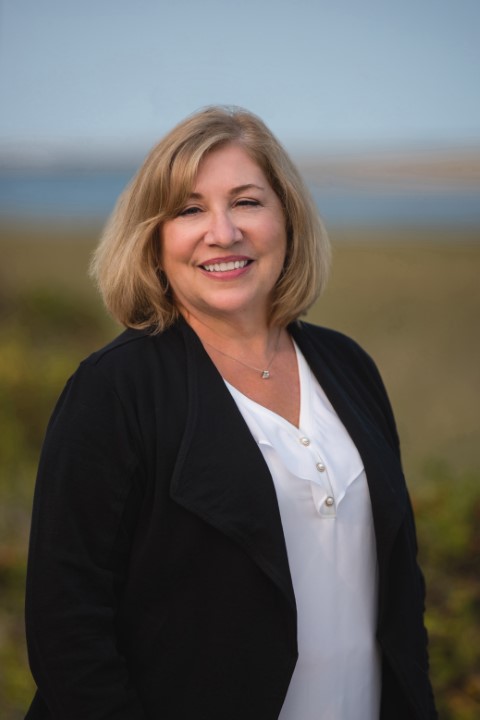 As a holder of the Certified Genealogist® credential,
I adhere to:
Work Experience:
Clients – Grey Matter Genealogy
Academic Professional Boston University -Genealogical Research Certificate Program – Forensic Genealogy and Professional Genealogy Units.
Speaker
Education and Training:
Boston University Genealogical Research Certificate
Boston University Genealogical Essentials
Genealogical Institute on Federal Records (Gen-Fed) Certificate
ProGen Study Group (no. 30) Certificate
Excelsior College – Genetic Genealogy Certificate
Additional Genetic Genealogy Certificates:
Meeting Standards Using DNA Evidence (Salt Lake Institute of Genealogy, SLIG)
DNA Advanced Evidence Practicum (SLIG)
Chromosome Mapping (Genealogical Research Institute of Pittsburgh, GRIP)
Advanced Genetic Genealogy (GRIP)
Methodology Certificates:
For Land's Sake – Advanced Analysis and Land Platting (Institute of Genealogy and Historical Research, IGHR)
Advanced Genealogical Methods (SLIG)
Confusion to Conclusion: Proof Arguments (GRIP)
Research Experience:
State, county and local repositories
National Archives, Washington, DC
Library of Congress, Washington, DC
Daughters of the American Revolution (DAR) Research Library, Washington, DC
Family History Library, Salt Lake City, Utah
Memberships:
Association of Professional Genealogists, including Forensic Genealogy Special Interest Group (SIG) and Virtual Chapter
National Genealogical Society
New England Historic Genealogical Society
New England Association of Professional Genealogists
DAR
Cape Cod Genealogical Society, DNA SIG
Genealogical Society of Sarasota
Genealogical Society of Pennsylvania
Utah Genealogical Association
Wisconsin Historical Society